Category A-Z / Carts Islands (showing 1 to 2 of 2)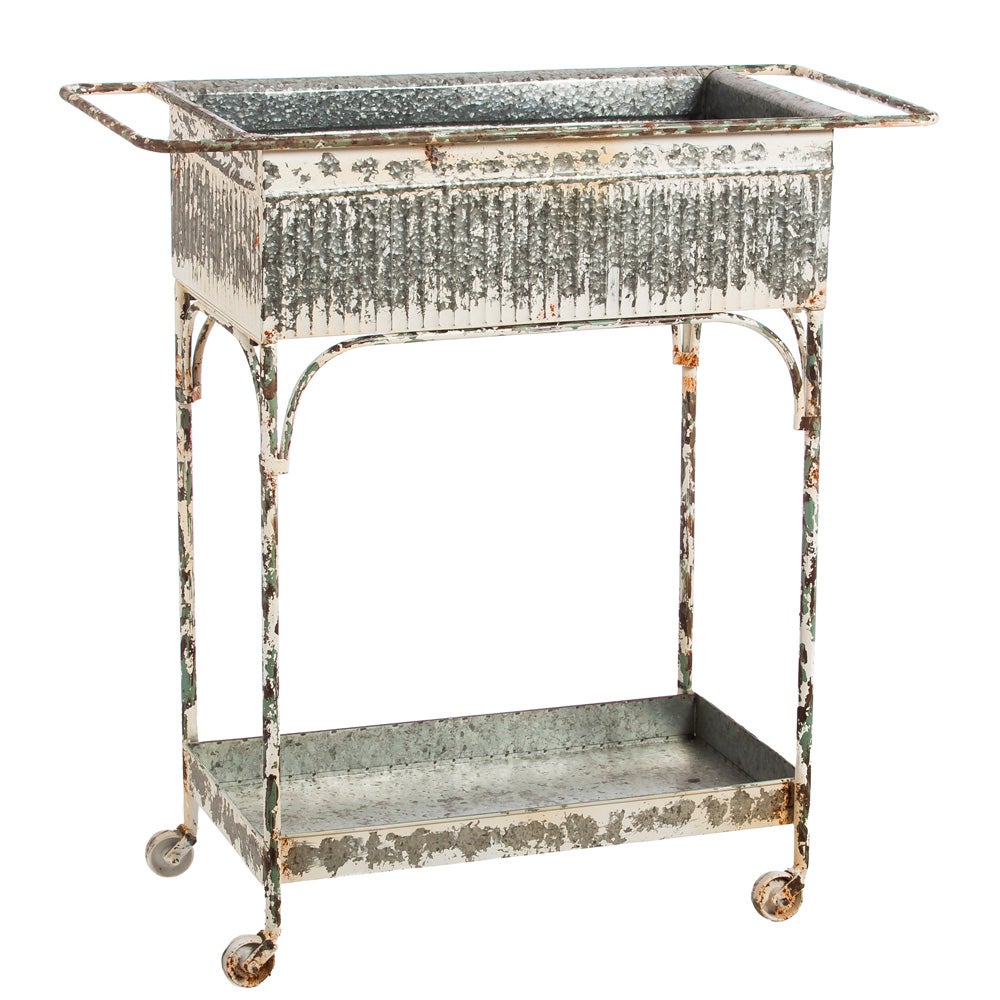 Heavily influenced by the early 20th century, this cart combines elements of metal and peeling paint to create a vintage-inspired look that is reminiscent of the factories that provided stability for the everyday working class. Now, you can have this...
$285.99
More Information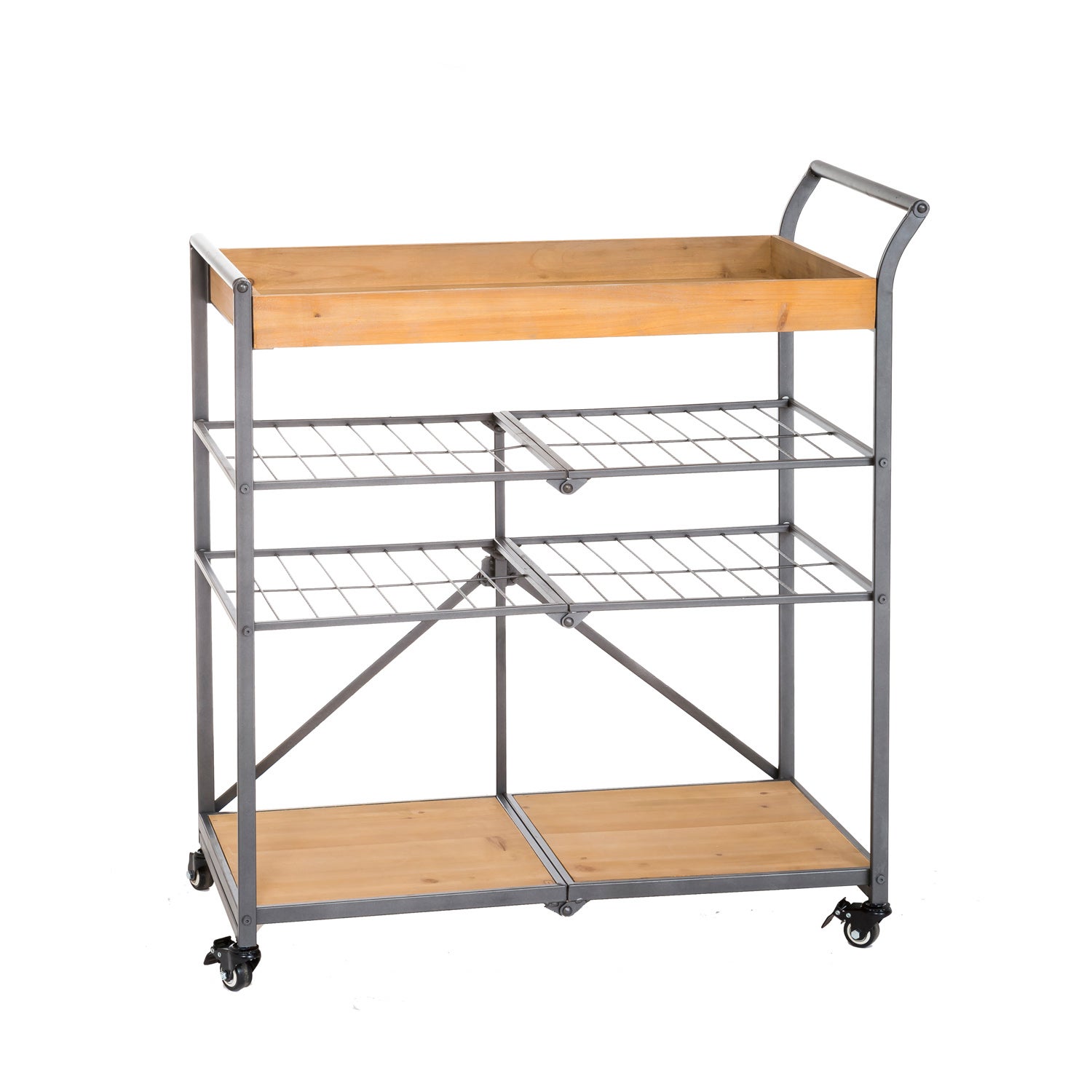 Fueled by a desire to produce effortless, streamlined designs that fit into anyone's home, we created a medley of products for our At Ease Traditional collection, which includes this wooden rolling folding cart. Two metal shelves are situated underneath...
$266.50
More Information