Category A-Z / Kitchen DiningTablewareDrinkware (showing 1 to 3 of 3)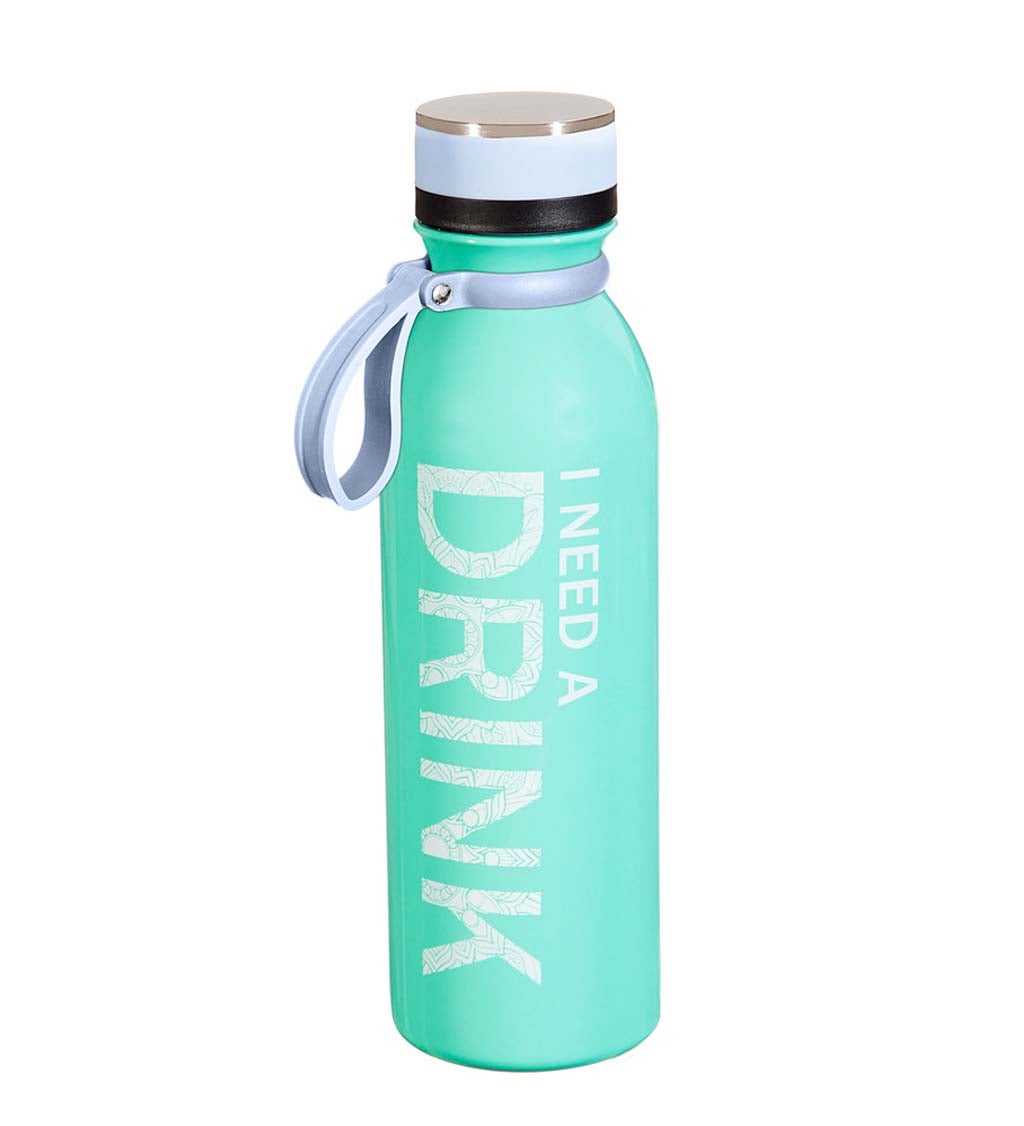 Whether you're filling this stainless steel bottle with piping hot coffee for your morning commute or cold water to stay hydrated while hitting the gym, it is the perfect accessory. Made of 18/8 food-grade stainless steel, this 17-ounce bottle is incredibly...
$27.50
More Information
If you enjoy unique style and have a penchant for sustainable beauty, our Marcel Emerald wine glass is the perfect addition to your drinkware collection. Glistening in gorgeous green, it is crafted from durable recycled glass. Pour your favorite vino...
$19.80
More Information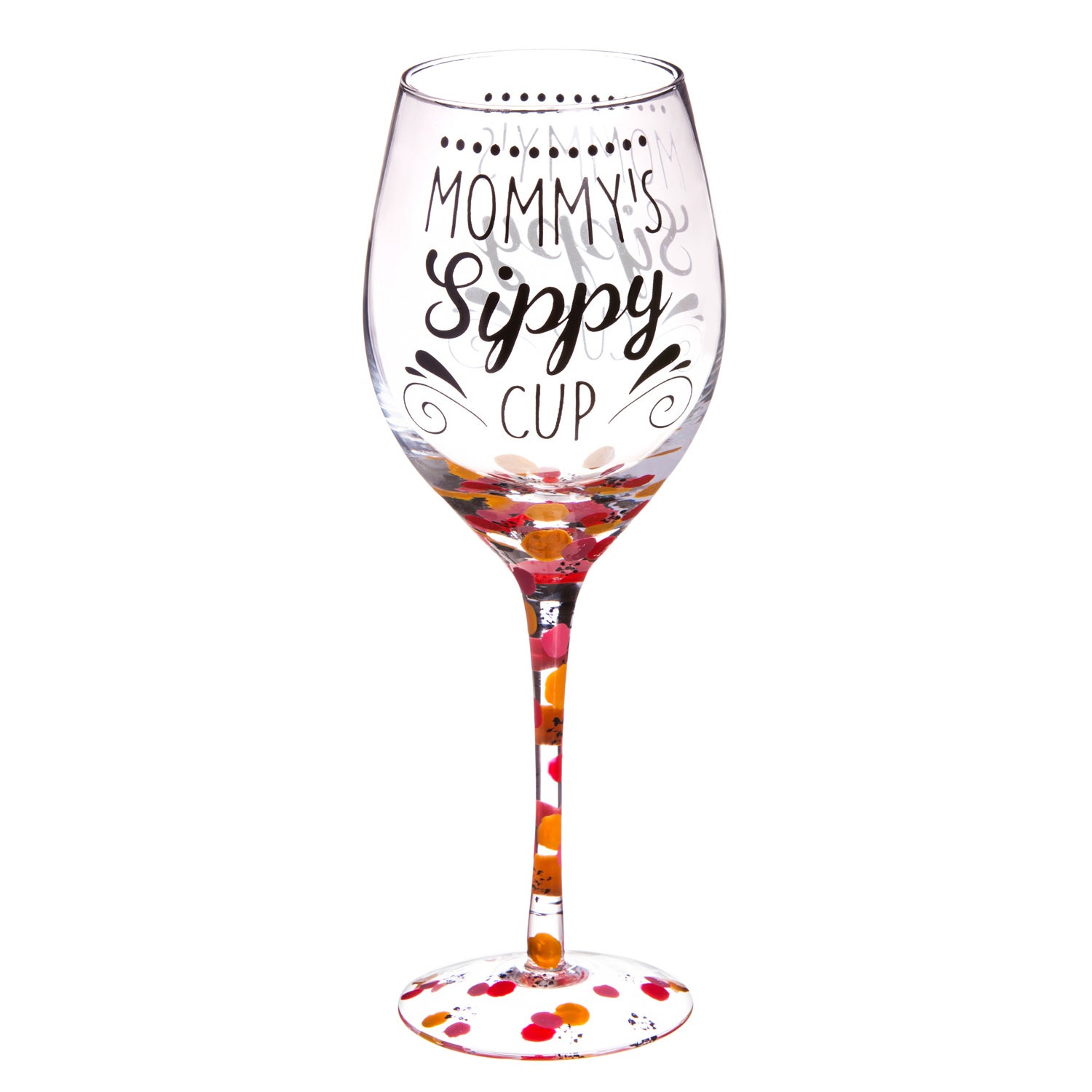 Here's a wine glass fit for a queen! Featuring a colorful design, hand-painted details, and a generous 12-ounce capability, this drinkware stands out from the crowd. It's sassy and fun, ensuring that you'll be royally obsessed with it. The vessel is crafted...
$18.00
More Information