Category A-Z / Kitchen DiningTablewareDrinkwareShot Glasses (showing 1 to 2 of 2)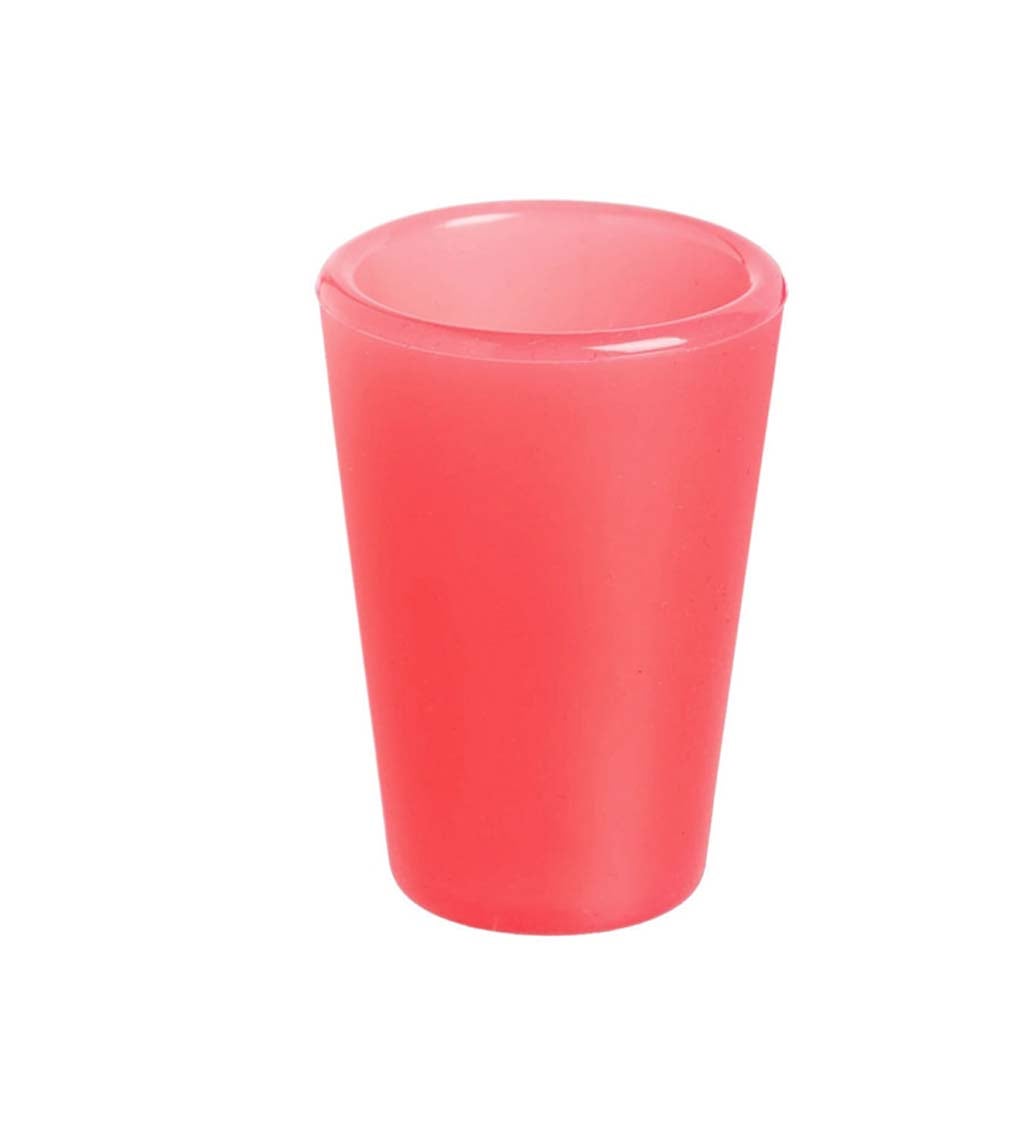 The SiliShot Glass is great for parties! Unbreakable, this shot glass not only holds 1.5 ounces of any fun liquid, but can be used as a bottle topper once the party is done. Silipint products can go wherever you go, worry free! Their 100% food-safe silicone...
$5.71
More Information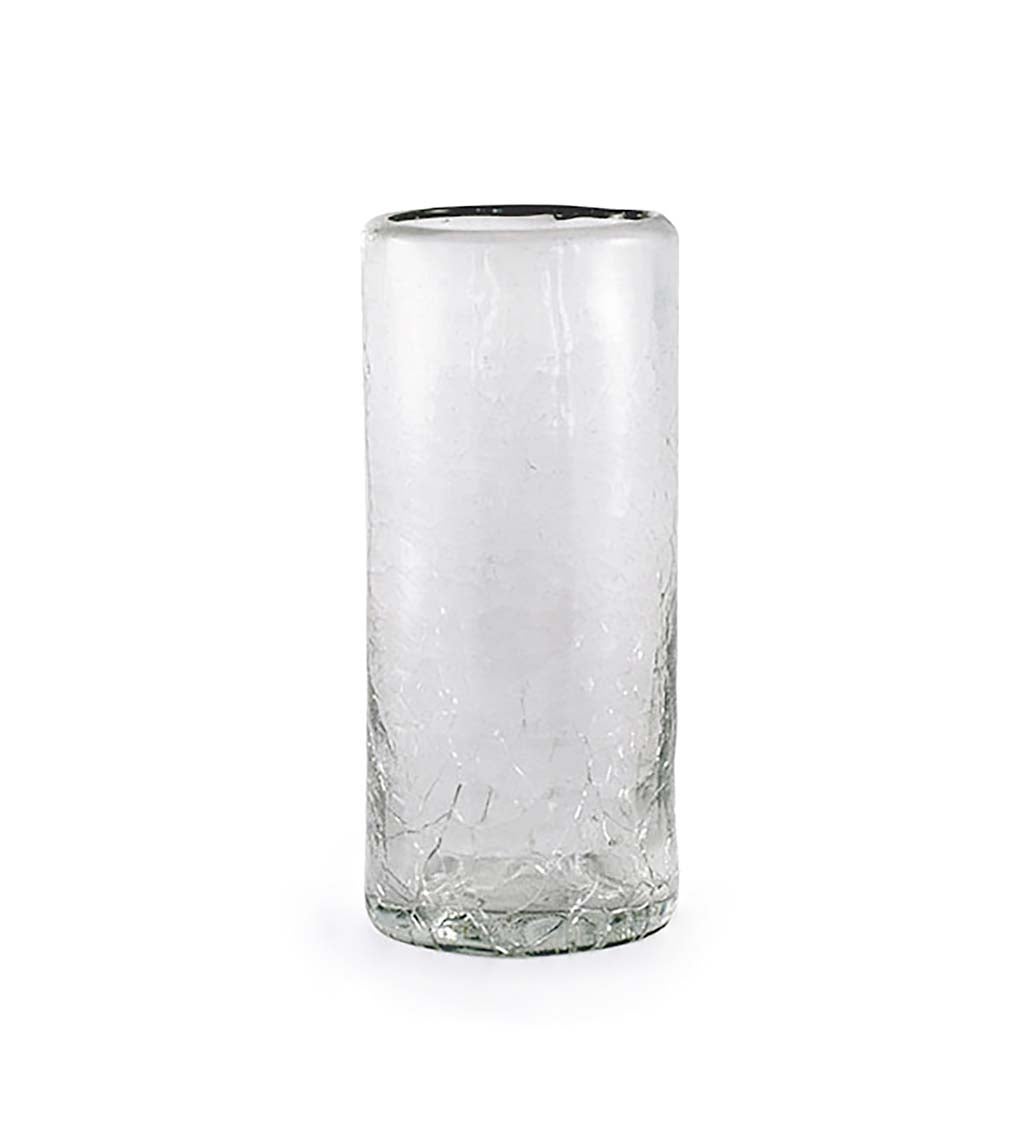 Get the party started with this Maya clear recycled glass shot glass. Designed in a family-owned and operated factory in Mexico, the vibrant piece is handcrafted from recycled materials and transformed into a beautiful vessel using a traditional glass...
$7.15
More Information