Category A-Z / Linens BeddingTable LinensPlacemats (showing 1 to 2 of 2)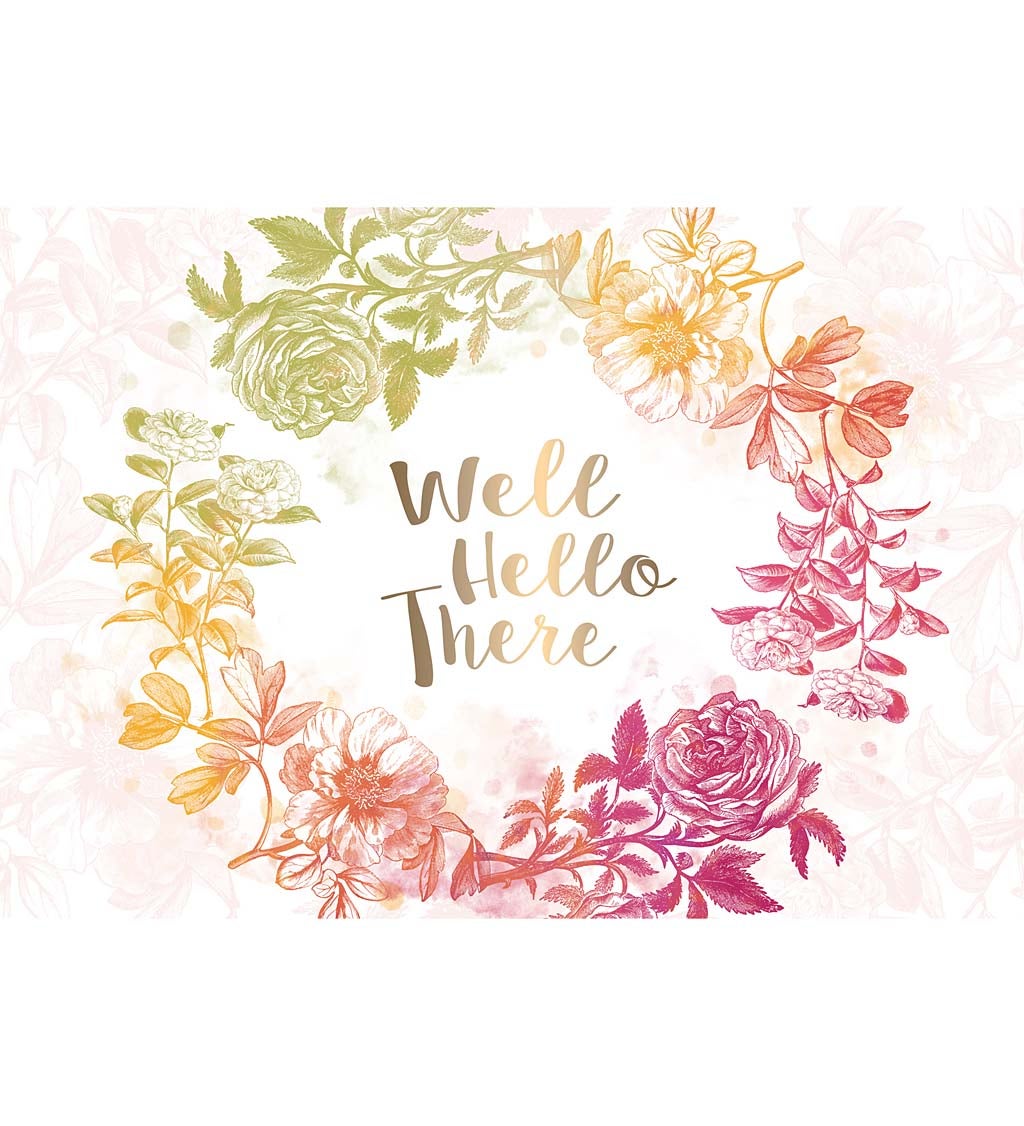 Combine the quality and look of linen with the convenience and price of paper placemats at your next event. Perfect for cook-outs, parties, dinners, brunch, and more, our new paper placements are soft to the touch and so well-crafted that it's easy to...
$13.20
More Information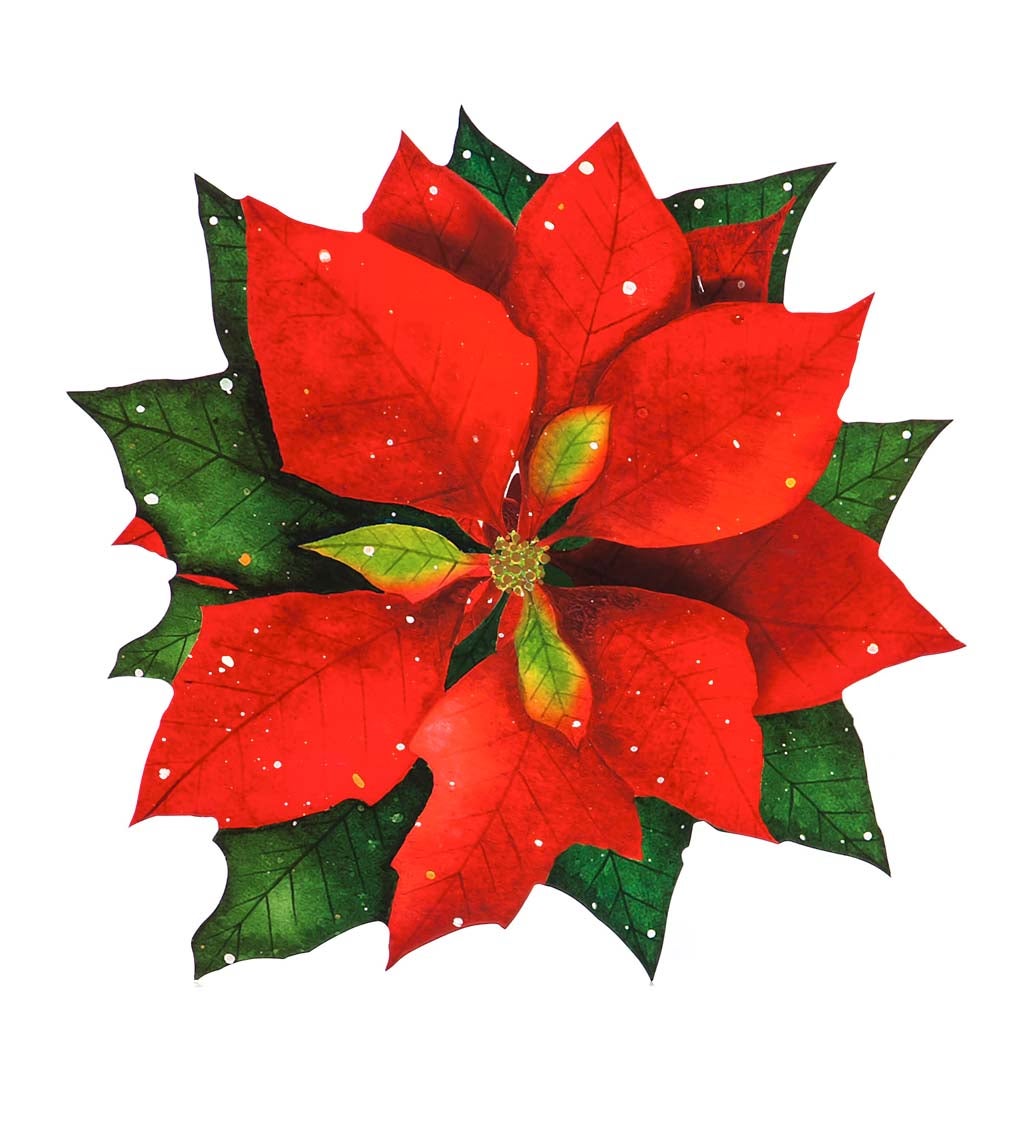 Host a festive feast in style with this set of four vinyl poinsettia placemats. Crafted from paper that has been coated in vinyl for long-lasting use, the mats are adorned with a festive Christmas poinsettia design. Durable and easy to wipe off with a...
$33.00
More Information